How to make money online as a 12 year old? Is it even possible?
Well, it is.
In this post I'll tell you how many 12 year old sister started making money online.
Tonight I'm happy, and my sis is surely even more happy and very thrilled to have received her first sale on an affiliate website she launched a month ago. She's been working hard and focusing much on this lately, so this is well deserved, to say the least.
And of course I'm proud to have a sister who's making money online as 12 years old..
How did my 12 year get the first sales in affiliate marketing?
I started to encourage her to work on a website in beginning of May when I was in Sweden. I showed her a few basic concepts on what she needs to do. Slowly but steadily she increased and learned stuff that most 30 years old don't know.
Honestly, she wasn't too thrilled here in the beginning, as playing with friends naturally was more interesting. What she thought was cooler about this was having her own website rather than making money online.
When I took her to Greece for a week in June, she just tagged along and we started to work a few hours together every evening. She finished her site, and added some affiliate products.
After that, she tagged along to Malta with me, and this is where she started to work even more serious on the website. Many days she would prefer watching a movie, Youtube or playing games (as any 12 year old would).
I did my best to keep her work discipline up and tried to encourage her to spend a bit of time daily on it. I'd estimate she was spending around 3-4 hours per day focusing on her project.
After a week, she actually made her first sales. Officially making money online!
Just a few days later, the sales kept popping in.. that was pretty impressive.
How much work did she do alone?
I helped with technicalities but the rest she's been doing on her own.
She now knows marketing like link building and social media promotions, content writing, adding products, and some basic WordPress skills. She actually did the keyword research too, and found this niche all by herself.
Of course she got a lot of help from me, and I spent quite some time guiding her through and explaining how things works. But in the end, she did the actual work.
I still remember my first sale and it unblocked my mind completely. Made me realize there is some opportunity in it and kept me going. Just as with me, her motivation now will be all that is needed to get the snowball rolling and get her on the right track.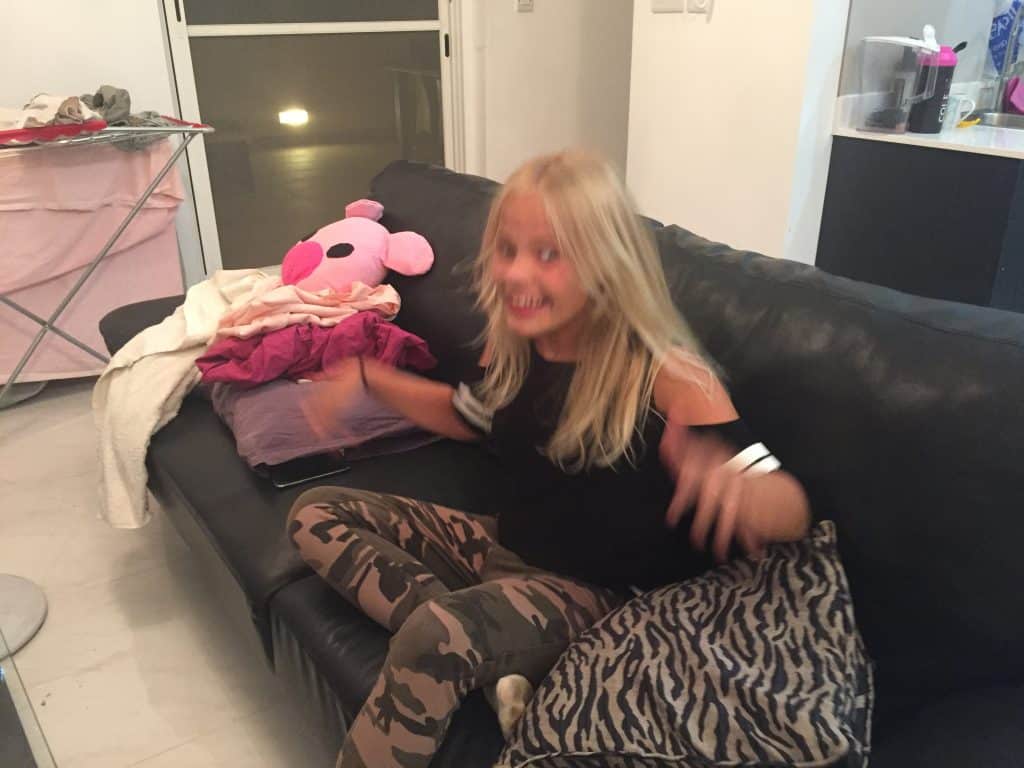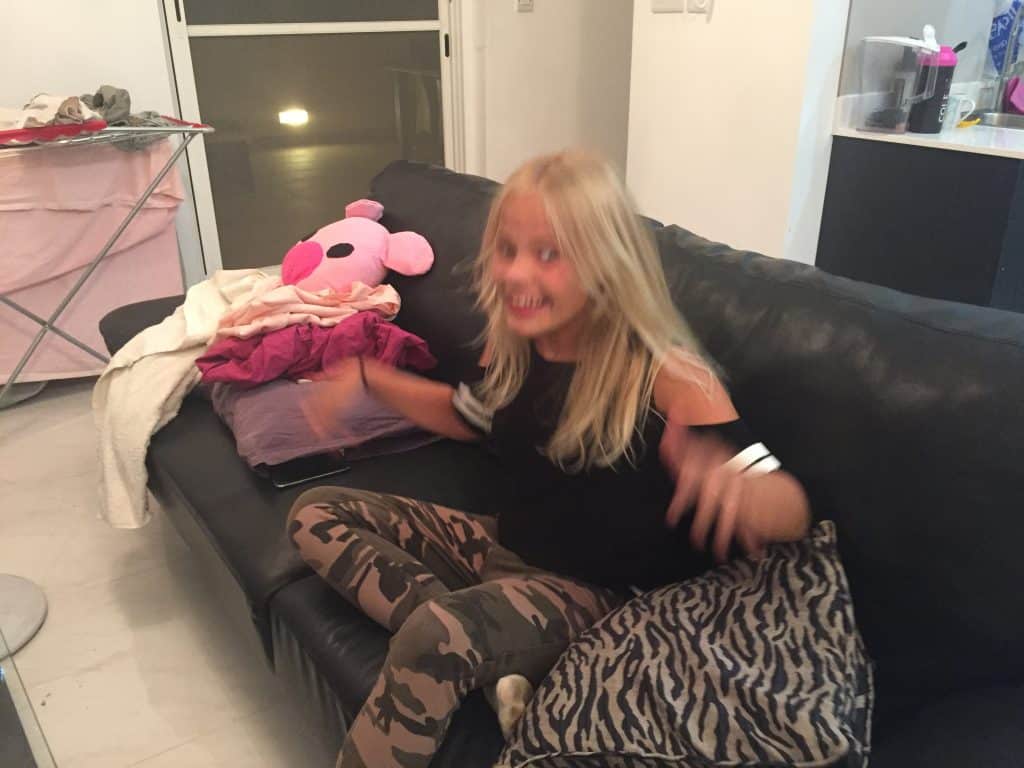 If a 12 year old can make money online, so can you
The point of this is not to make my sister look like the genius or make you to feel bad about yourself because you haven't succeeded yet.
The point is to prove that having a mentor and that getting that valuable insight from someone who is successful makes all the difference in the world.
It's truly hard to know where to begin in the journey of making money online when everyone wants to make money themselves selling you get rich quick methods.
My sister is 12 and can barely handle writing properly. Yet I managed to make her successful within a month.
The recipe to success in this case and in most cases is getting the right information.
I know many people out there need that needs this guidance and that's exactly what I'm working on (affiliate course). She ain't becoming a millionaire this year but she got the ball rolling and already getting some business experience.
It will take some time for anyone to go from zero to economic independency but a rolling ball is very powerful once it collects a lot of weight.
Exponentiality is key here. I can tell from experience that her site will grow big and the potential income I calculated from her niche is somewhere around 2,500 – 5,000 USD a month counting only traffic from organic search.
Not to mention that she could easily copy this concept and make many more websites starting to earn passively within months.
Course on how to create passive income online
I'm preparing documentation for everyone who wants to start to make money online and feel they need an exact blueprint to do so. A step by step guide on practical things one should do to build a successful affiliate website.
Update: I published the course, find it here.