Back to: The Mind of An Entrepreneur
Understanding USP and value
What is a USP (unique selling proposition) and why is it so important? In this article, you'll learn what it is and how to create a USP for your business. Find unique selling proposition examples at the end of the post.
An important step of becoming an entrepreneur is to understand USP.
More importantly than picking the right niche, is to bring value to your niche.
Elon Musk says:
"You get paid in direct proportion to the difficulty of problems that you solve."
That's a great quote – but don't let it discourage you. You don't have to solve world hunger.
All you need is a USP.
Unique selling proposition.
Basically, figuring out how you're gonna provide value to your customers and what the market demands.
According to this study, 42% of startups fail because they misread the market demand. So that's why this step is so important.
What is unique selling proposition?
USP stands for unique selling proposition and is frequently used in the business world to describe the unique value points of a company.
Many serious business owners think a USP is simply about coming up with a sentence that sounds clever. But your USP is really the fundamental leg of your business and defines how you're going to add value to the world.
In other words, unique selling propositions are the art of providing value to your customers. The reasons why customers will choose you over competitors and come back again and again.
If you want to succeed, you need to work on defining your USP and making sure your customers understand it just as clearly as you.
Understanding what motivates your customers buying decisions will help you choose what your USP should be.
You might also hear USP being referred to as unique selling point, which although technically incorrect, points to the same concept.
How to look at USP
There's no such thing as getting something for nothing. If you want to successful in entrepreneurship, you're gonna have to figure out a way to assist the world.
Look at it this way:
You need to solve a problem.
The harder the problem you solve, the more value you'll provide.
The more value you provide, the more money you will make.
The more money you'll make, the harder problems you can solve.
So for new entrepreneurs, it all begins with spotting relatively easy problems that you are capable of solving right now and then working your way up to more difficult problems.
But take one step at a time.
Many entrepreneurs think they need to start with something big or complex.
That's not a good mindset when taking on the challenge of becoming an entrepreneur, because you'll just quit.
Start simple and you're way more likely to succeed.
What solving problems means
Solving a problem means satisfying a demand by fixing an existing problem inside your market.
This doesn't have to be something very complex, but it's never easy.
Solving problems can mean:
Saving people time
Saving people money
Providing entertainment
Connecting people
Inspiring people
The hardest part of creating a USP is identifying a problem that you can solve and where you can have a competitive edge.
That's why you must know your industry inside out so that you're able to simulate the demand of real customers – and thus understanding what problems they are experiencing.
The only thing you should be focusing on at this stage is finding those problems and defining your unique selling proposition.
Define your unique selling proposition
Defining your unique selling proposition comes down to analysing your market and taking a look at your brand and products to really understand what makes you different.
This process might require redefining your business model a tiny bit – but that's all for the better.
Here's a process you can follow to define your USP:
Break down your potential differentiators. What's really unique about your brand and products, compared to your competitors? Learn how to find your potential differentiators further down this post.
Analyze the top brands in your industry. What are their USPs? How can you create similar USPs, but at the same time add a unique touch to differentiate yourself from them?
Compile all the different ideas and data. Sit down and carefully consider each USP. Define the main USP, and if possible 2-3 secondary ones.
Figure out how these USPs can be applied. How are your USPs going to be viable in your business? How are you going to communicate your unique selling propositions to your visitors? It's all about packaging.
Finding the differentiators to create USP
If this is your first business, it can be hard to understand the concept of USP, and how you're going to create unique value for your customers.
Here's some ideas on how you can create your unique selling proposition.
1. Save time for your customers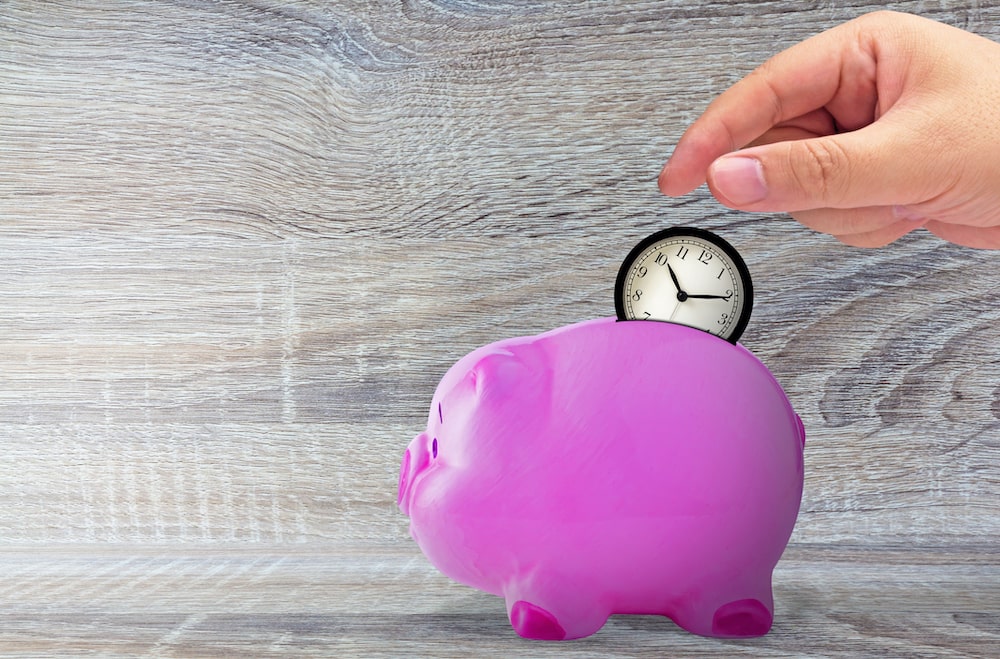 People really care about their time, even more so than money. Make things easier and faster for your customers.
If you're able to save their time, you'll soon see hefty rewards.
Example: If you build a taxi app where the average waiting times is 4 minutes instead of 8 minutes, people will go to you instead of the competitor.
2. Save money for your customers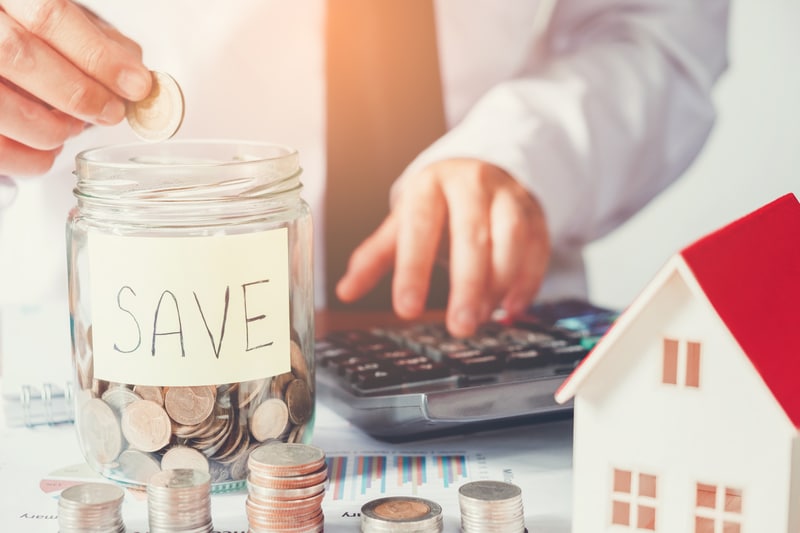 People also care about their money. Many people feel great about saving a buck or two.
If you can offer more competitive prices, you'll attract people easily. Another way to save people money is to compare products or services for them.
Example: Offering a discount to a certain demographic 'such as children go free' or 'half price for under 25's' is a USP that will appeal to savvy spenders.
3. Offer entertainment value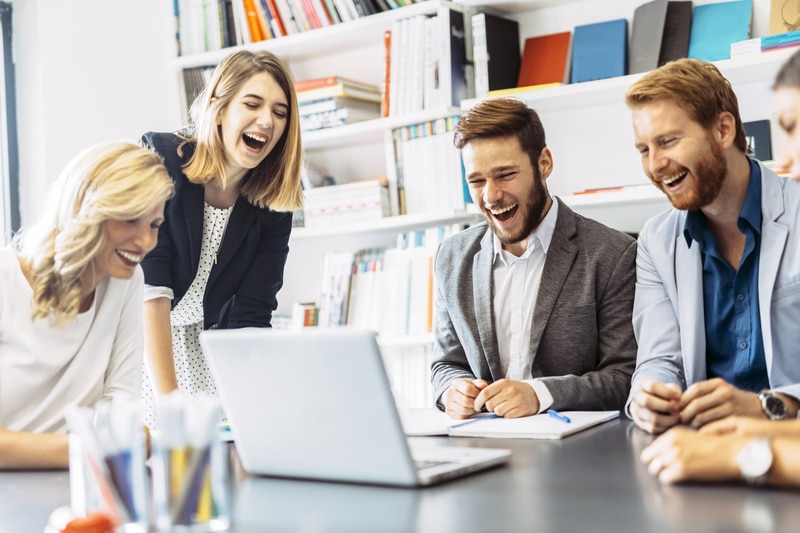 People have always been drawn to entertainment. It makes them feel good.
Add a fun twist to your business. Leave a joke in their car. Get performers at your restaurant.
Offer entertainment value in whatever niche you're in and you'll have an easier time attracting people.
Example: Gamify your sales process with a way to win a range of discounts and offers to add an element of excitement.
4. Provide a solution to an unique problem
All niches have undiscovered problems. If you can identify the pain points and come up with a solution for them, you'll have no problem attracting customers.
Solving a unique problem means you'll have no competitors.
Example: Adding a barcode to the packaging of your product that takes your customers to explanation posts that answer the most common questions people have.
5. Give better quality than competitors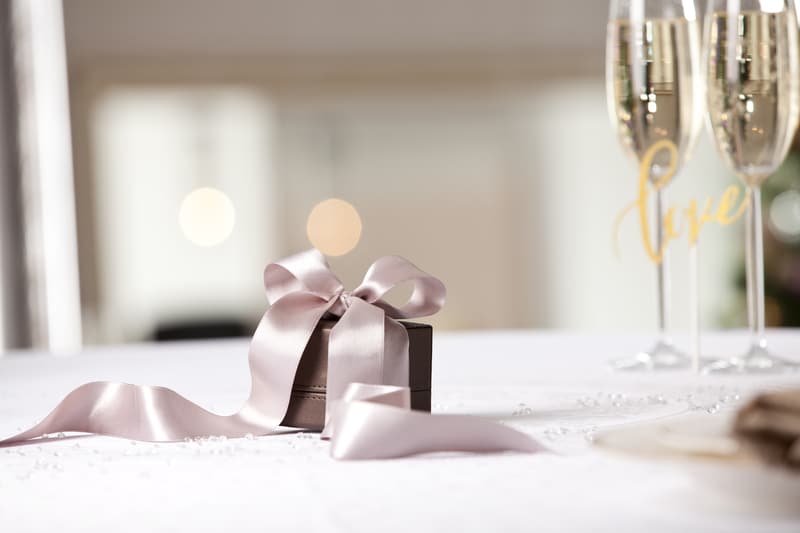 People are drawn to luxury.
Higher quality makes people want to pay more for it. And it will make your brand feel more exclusive.
Ask how you can increase the quality of your products and services.
Example: Offering a 5-year money-back guarantee to show how confident you are about the quality of your product
6. Increased convenience
Make your products or services more convenient to use.
This could mean simply packaging it better, improving user-interface, or having a higher availability.
Example: If you're a car rental service, offer a delivery service.
7. Environment friendly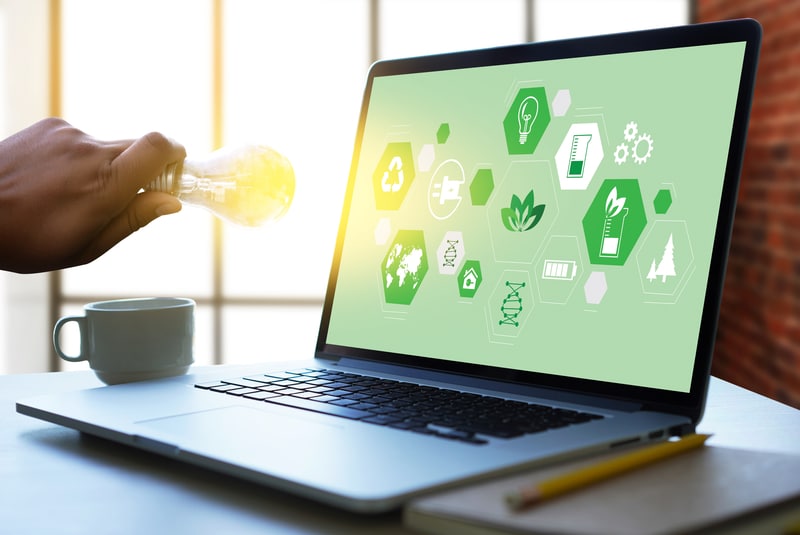 The world is trending towards environmental friendly options. If people can choose an environment friendly product, they often do.
Create products or use packaging materials that are good for the environment.
Example: Creating a biodegradable version of a product that is usually known for excess waste.
8. Provide health benefits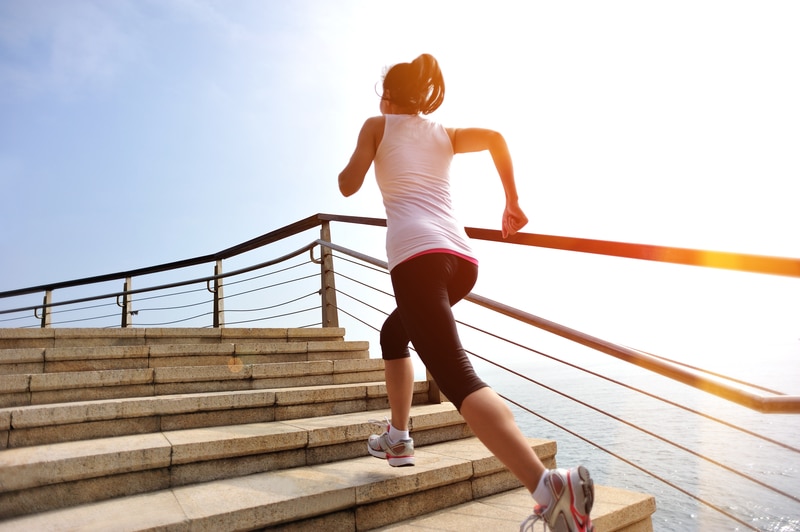 People are becoming more health-aware. Organic, natural, and sugar-free products have increased in popularity over the last years.
Creating products that contribute to a healthy lifestyle is a great way to increase the value of your products.
Example: Offering rewards that encourage healthy behaviours from work out points to shared challenges.
Unique selling proposition examples
1. FedEx
"When it absolutely, positively has to be there overnight."
An old slogan from FedEx, known worldwide. In very few words, they explain their USP to its exact detail: you'll have your package delivered overnight.
2. Domino's
""Made-to-order hot pizza delivered in 30 minutes or less – guaranteed."
Domino's goes against the grain when advertising its pizzas and focuses on speed and convenience rather than quality, unlike its competitors. Not only that, but if your pizza is not delivered within 30 minutes then you receive it for free. That makes for a memorable USP and a win-win for their customers.
3. WooCommerce
"The most customizable eCommerce platform for building your online business."
WooCommerce cleverly solves their customers greatest wish with this catchy USP. By describing themselves as the most customizable eCommerce option they explain exactly why you should choose them over their competitors.
4. Who Gives a Crap
"We donate 50% of profits to help build toilets because we believe access to a safe, dignified loo is a basic human right."
Who Gives a Crap's charitable USP makes them potentially the first-ever brand to make you feel good about buying toilet roll.
5. N26
"The first bank you'll love."
N26 promises a headache-free banking experience that you'll actually love. Compared to the stressful experiences many people associate banking with, this gives them a very unique USP.
6. Death Wish Coffee
"We will refund you in full if it's not the strongest coffee you've ever had."
By claiming to provide the strongest cup of coffee you'll ever drink, Death Wish Coffee appeals to those customers who are looking for something stronger than the standard Starbucks. Backing up their claim with the promise of a refund shows confidence in their product.
7. Airbnb
"Belong anywhere."
Airbnb's business model of being able to stay in someone's home and 'belong' anywhere in the world makes them completely different from the hotels they compete with.
8. Kiva
"It's a loan, not a donation"
As their slogan states, Kiva offers something new to the charitable sector. A way to make the world a better place by loaning your money to those who need it, rather than donating it.
9. The North Face
"Products that last a lifetime."
By promising a lifetime guarantee on their outdoor clothing and accessories customers are reassured that they're buying quality products that are better for the environment and their bank balance.
10. Slack
"Building the ecosystem for work"
With this USP, Slack commits to its mission of creating a new way to work online and connect with your team.
Mark lesson complete