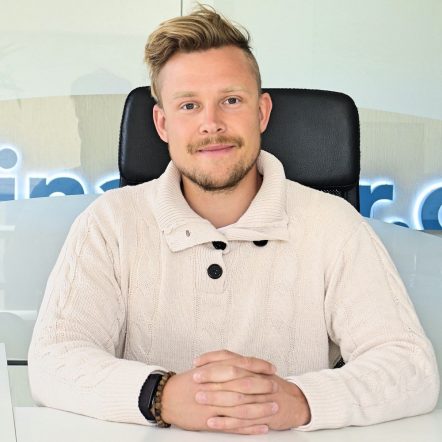 Johannes Larsson
Hi! I'm Johannes, a Swedish entrepreneur of age 29, running several online businesses.
I started to explore online marketing about 10 years ago. It quickly became a great passion. Not only because it's exciting and limitless, but because it allows a lifestyle that I wouldn't even dream about before.
I want to share my thoughts and insights to help other people to also achieve the same. Follow my journey here on the blog and social media.