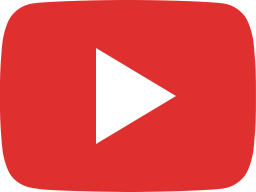 Producing Your Own Happiness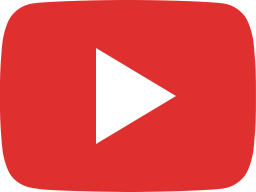 Dangerous Feedback.. Be Careful Who You Listen To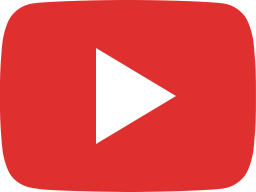 Why Motivation Is The Most Important Skill 2023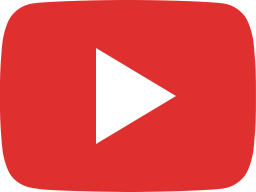 Break Out Of Your Inner Jail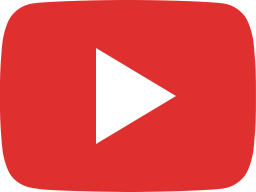 1 Thing You Must Do If You Want Your Dreams To Happen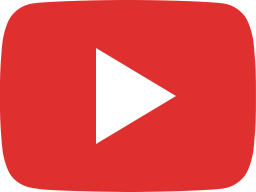 I Used To Be Stuck In Life, Here's What Changed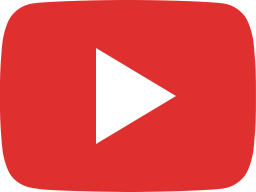 Stop Looking For The "Right" Business Idea..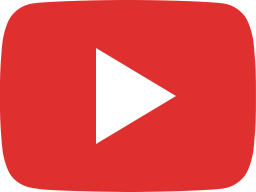 Why We Are Slowing Ourselves Down (Try This Crazy Trick!)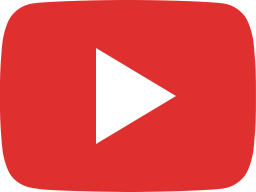 8 Steps To Start An Affiliate Business 👨‍💻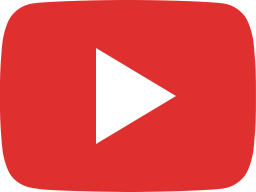 3 Things To 10x Your Productivity ⚡️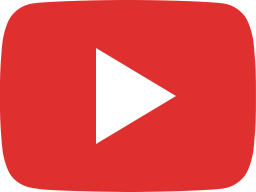 A Treadmill Desk To SUPER Boost Productivity? 🤔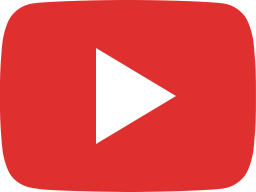 ⛔️ Don't Spend Your Life Fixing Weaknesses..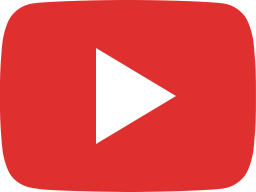 🛑 Why Notifications Are Making You Poor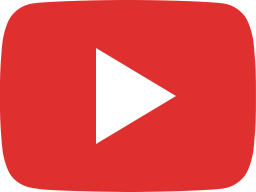 😴 School Made Me An Entrepreneur Because It Bored Me Out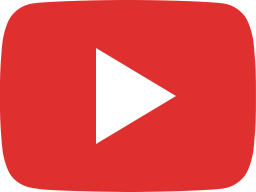 🚫 When You Make A Mistake.. Do This 💡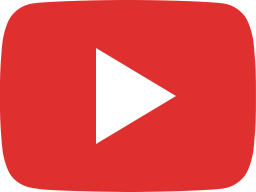 Are You Spending Time In The Right Rooms? 🧠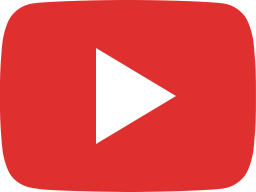 5 Side Hustles To Make $3000 Extra Per Month 🤑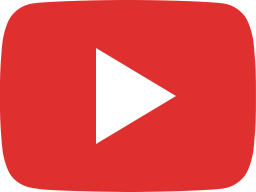 The Best Thing I Ever Did In My Business 💵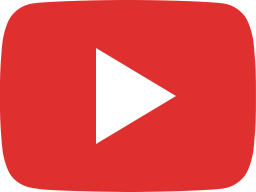 Why Social Media Is Draining You & How To Use It As A Lifehack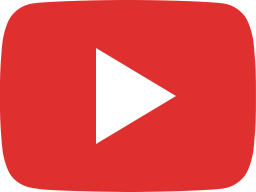 How To Get Your Dream Job As An Employee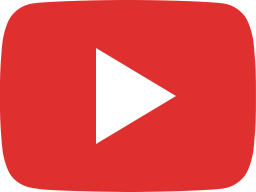 Working Hard vs Working Smart (Don't Make This Mistake)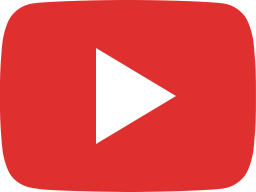 Why Being Realistic Is Limiting You ⛔️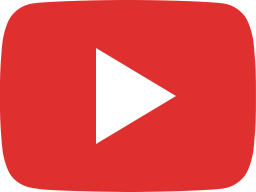 Here's Why You're Killing Your Creativity ☠️🧠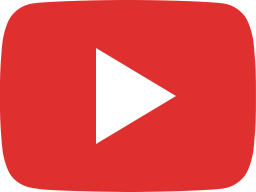 How To Make Money? One Simple Secret 🤑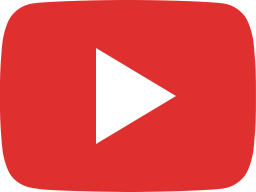 7 Signs You're Cut Out To Be An Entrepreneur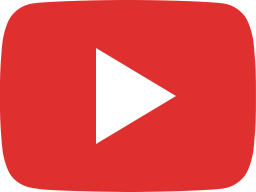 Do You Need A Degree To Become An Entrepreneur? 👨‍🎓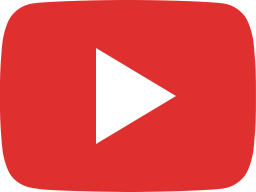 3 Things You Must Learn To Become A Successful Entrepreneur #shorts #businesstips #startup #success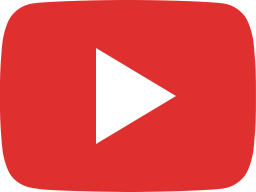 This Is How You Avoid The Comparison Trap Keeping You Paralyzed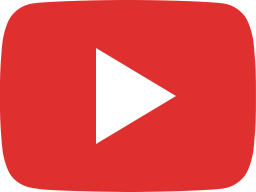 Can Money Make You Happy?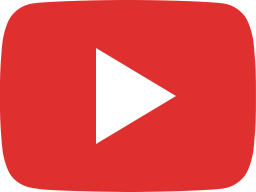 Do This When You Feel Like Giving Up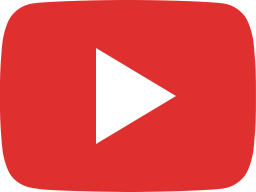 Want To Escape The Rat Race?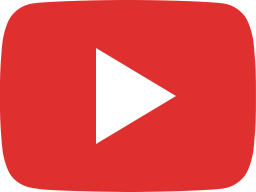 Avoid Information Overload..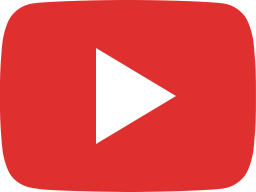 Can You Really Make Money From Affiliate Marketing?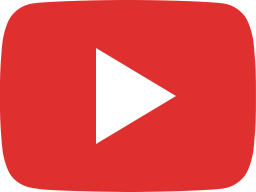 4 Reasons Why You Should Consider Switching to Online Banks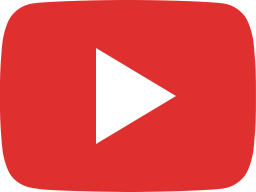 Financer.com - Sneak Peak From Our Office in Bali 2018